Mathon Church Photography Competition - Results
The 2018 Mathon Church Photographic Competition was run to encourage creative photography to illustrate the church and its place in the life of the village community with entries (of photographs taken between 1 May - 31 July 2018). There were hundreds of entries, and many people have commented upon how much they enjoyed spending time in and around the church, with its calm and quiet space, being creative with their camera.
The judges certainly enjoyed sifting through the entries. Working independently they scored each entry against a set of criteria and then combined their results to produce a short list of the finalists. Eventually the winning photographs were identified for each category.
A little more about the judges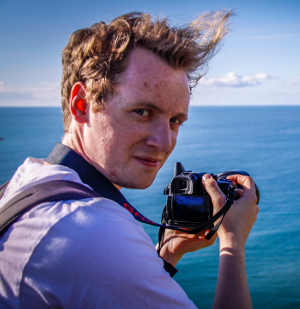 Lead judge,Jack Versiani Holt, has photographed wildlife, landscape, people and architecture around the world. The skills he gained while completing a Masters Degree in Wildlife Documentary Production together with his passion for photography drive his creativity to film and illustrate compelling stories. In Mathon his work includes the photographs of Mathon Church by moonlight under a star filled sky used for the hugely popular church Christmas cards sold last year, the pictures of the Mathon Church and its daffodils and the 'Last Supper' depicted in stained glass all of which have also been made into very popular greetings cards, and the pictures used to illustrate the new Mathon Church Audio Visual Heritage Tour. A small sample of Jack's work can be seen in the 'Photo' section of his website www.holtography.com.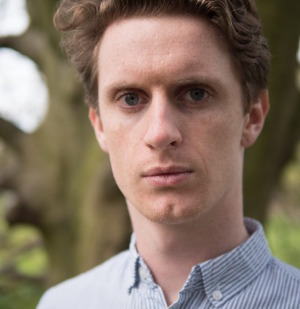 Ben Collins studied Media Technology at the University of Glamorgan and has since worked on a wide range of artistic and creative projects. Ben currently works as Media Director of the Barn Theatre, Cirencester, and has been part of the 'Barn Theatre Team, for for the past three years. He also worked, as Associate Producer, on the Barn's first production, The Secret Garden. Ben recently contributed to an event at the Storridge Literary Festival charting the story of the new Barn Theatre 'from page to stage'.
A message from the lead judge, Jack Versiani Holt
On a particular note to the Adult Church Architectural category, I found the variation of photographs really refreshing. It is so intriguing to see how each photographer captures their own vision of the church, sometimes through specific detail and others through a creative skill. There were many images in this category that deserve praise, but although it is a shame that all can't be recognised, that is a mark of a good quality contest.
Throughout the categories I found there were some repetitions, however I appreciated the effort of each photographer for trying again and again to capture the right photograph. It was an honour and great experience being able to judge this contest and I want to thank every entrant for making the job tougher, as there was some close calls to make.
The Results

Mathon Church Architectural Profile
(including interior and exterior views of church and grounds)

ADULT CLASS

Category Winner: James Jones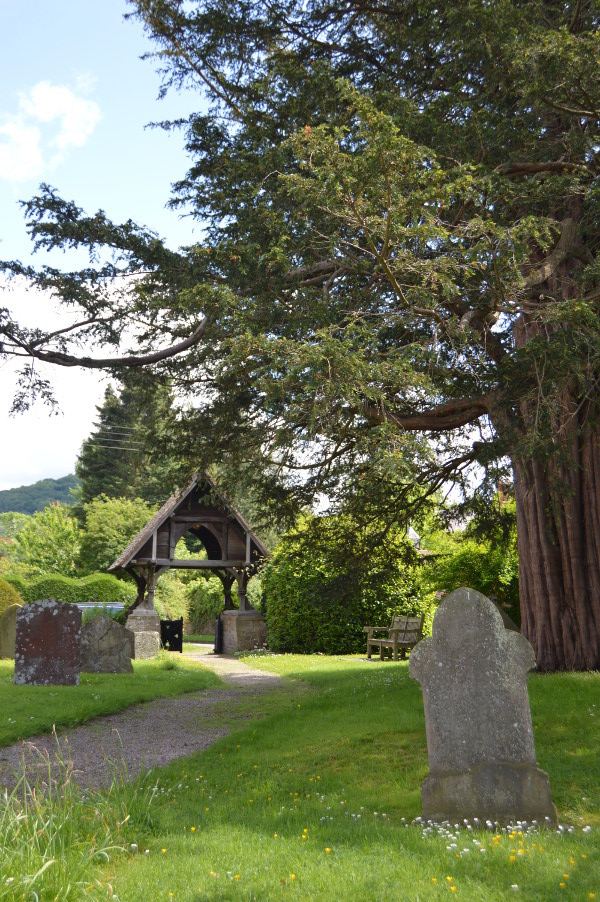 Second: William Allen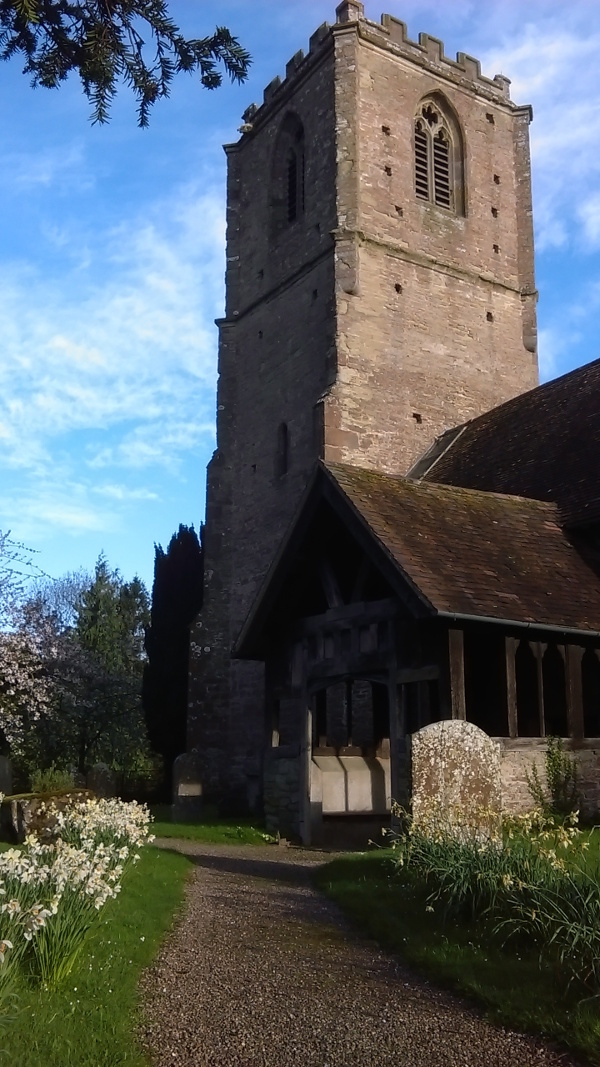 Highly Commended: Philip Gordon




Highly Commended: Duncan Halls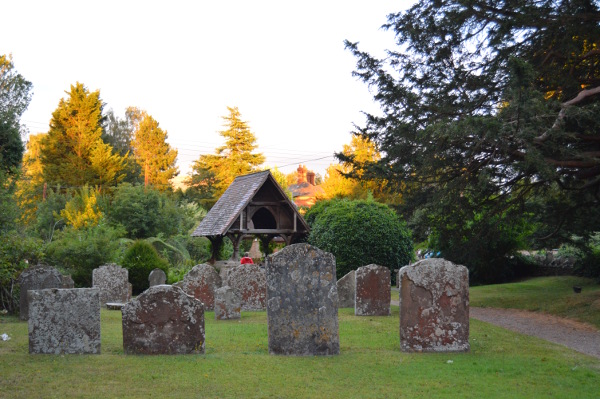 CHILD CLASS

Category Winner: Alex (Colwall)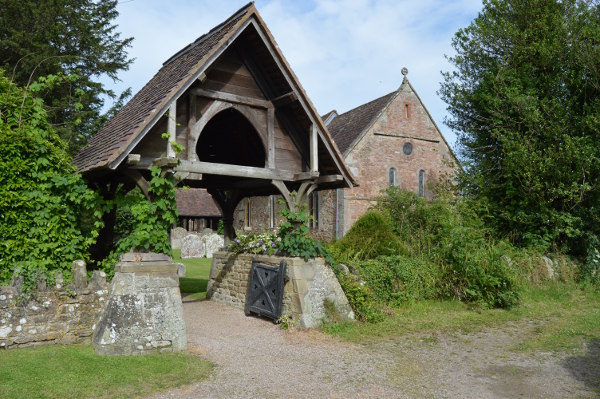 Second: Ben (Ledbury)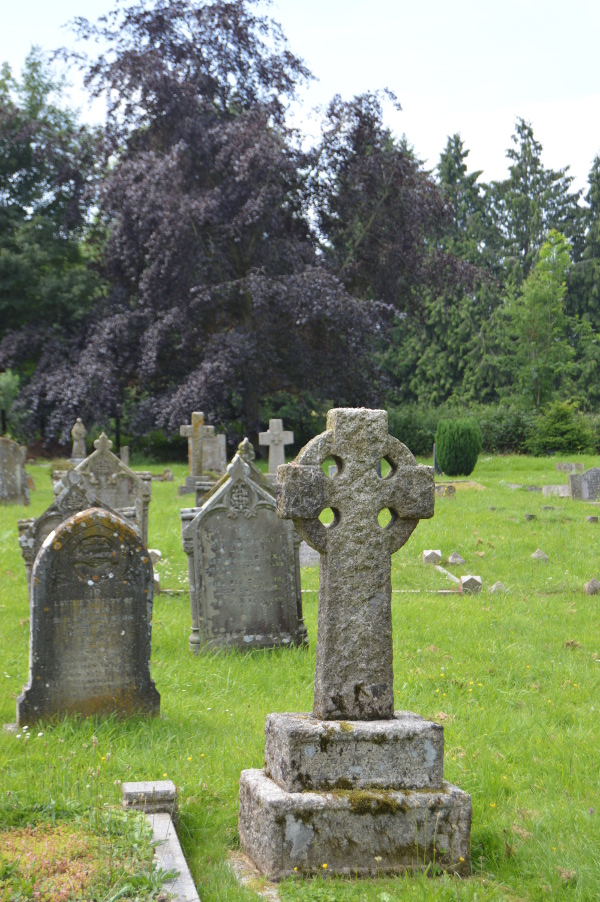 Highly Commended: Sarah (Malvern)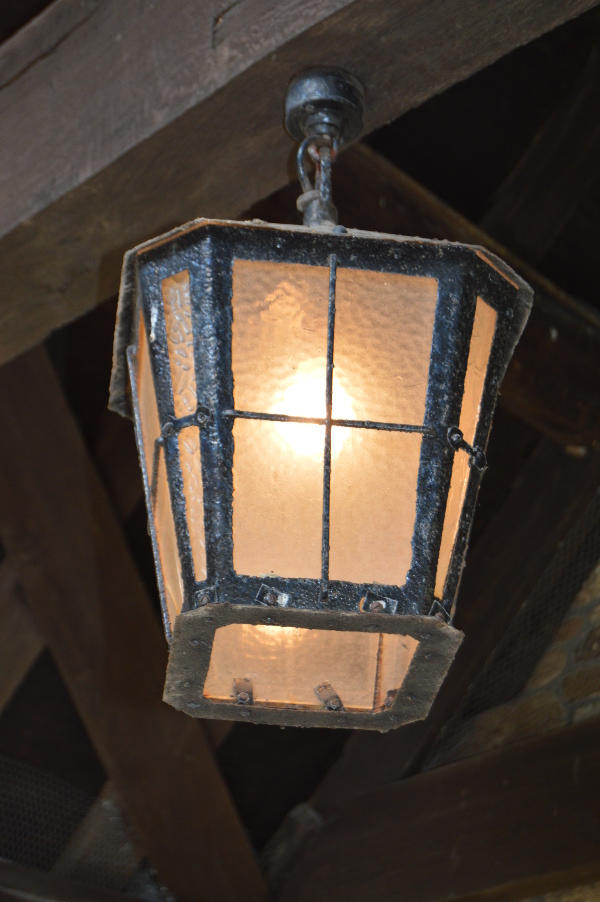 The Life of Mathon Church.
(Showing the work and the role of the Church and what positive impact it has had on the local community. This can include related projects and general events the Church has run)


ADULT CLASS

Category Winner:Alan Parsons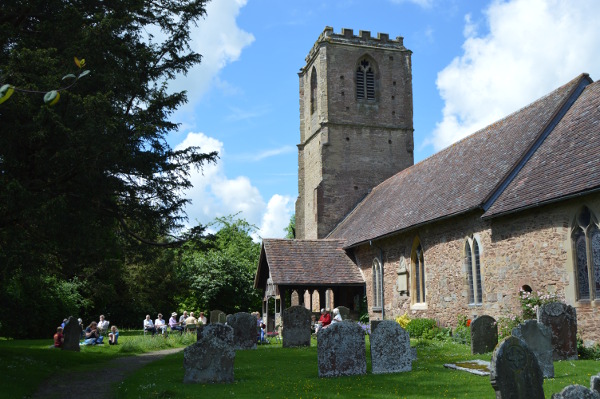 Second: Joan Parsons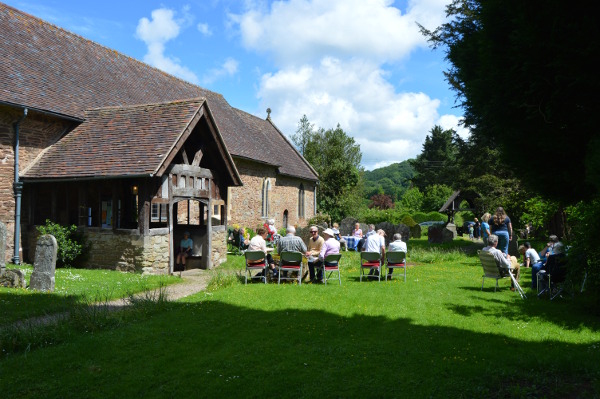 Congratulations to all who won in each category, and a huge thank you to all who took part and contributed to the success of this event.